Individual Guided Retreat
Think about combining a week's vacation in one of America's most charming natural environments, with personal or career counseling Monday through Friday mornings.
Does the idea appeal? If yes, this individual intensive retreat may be exactly what your heart and mind want and need.
One-on-one (either with Laura or with John) or, if it serves you best, two-on-one (Laura + John both sitting with you!) we will meet in complete privacy and confidentiality on five contiguous mornings. The agenda? It is yours! Yours and yours alone.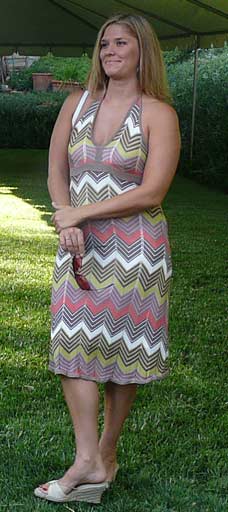 We recommend that you consider giving yourself a nine-day gift (Saturday through Sunday next). You can snow ski or water ski or parasail or bike or hike or avail yourself of superb spa facilities before your Monday with us . . . and after your Friday with us, which may be even more important. You'll come away focused; renewed; invigorated about life, and your role in it; refreshed in body, mind and spirit.