Make It or Break It Retreat
How long would you keep an investment – let's say a stock or bond – that paid you .01% interest, or none at all, or worse yet, cost you a lot of money to keep? It's a silly question; we all insist that our investments work for us, not against us.
But people invest in marriages that work against them, and they stay with that investment for years and years neither making it [by improving its gains] or breaking it [by recognizing that a dead marriage is just as defunct as if one of the partners has died].
There's an old joke about the couple who, after 75 years of marriage, petitioned for a decree of divorce. When the judge asked, "Why now?" the wife answered, "We promised ourselves we'd wait till the last of our children died."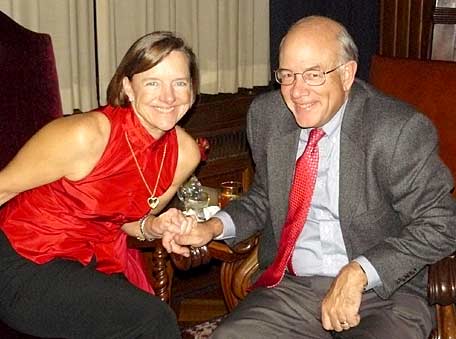 Here is a list of the other retreats we offer: