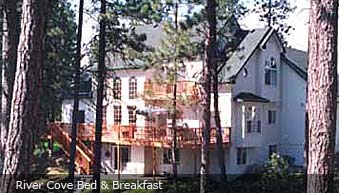 From beautiful campsites with cabins, quaint romantic B&B's, to 5 star elegance, and everything in between. Upon request, we will send you our current list of favorite accommodations.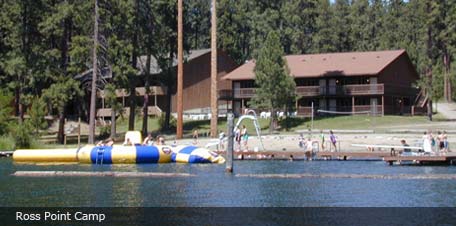 Lake Ceour d'Alene, with its alpine beauty, offers a myriad of year round activities. Golf at the world's only floating green.
Fish, parasail, bike or stroll along the lake on the Centennial Trail.
Enjoy the pristine water in a kayak, a jet-ski, or take a boat.
Explore the lake's many coves along its 124 miles of shoreline.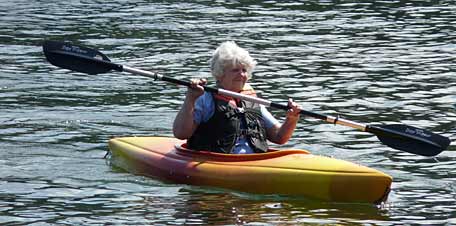 There are many winter activities to enjoy in our area. From cross-country or alpine skiing to sledding and snowboarding, there is always fun to be had during the winter in the Northwest. Reconnect with the beauty of the outdoors and breathe in the invigorating mountain air.