We offer certain virtual services for individuals or couples at an hourly rate, with either John or Laura or both of us. We much prefer face to face retreat interaction; however, we can occasionally conduct a full retreat virtually. Talk with us about that potential for you.
Everything we do is custom-designed to your specific needs; just tell us your concerns and if we cannot adequately address them, we will say so and recommend a different approach for you to take.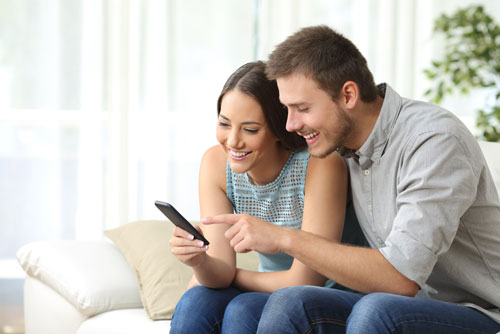 We're here for you and your relationship. Contact John and Laura today to find out to create a retreat tailored to your relationship.